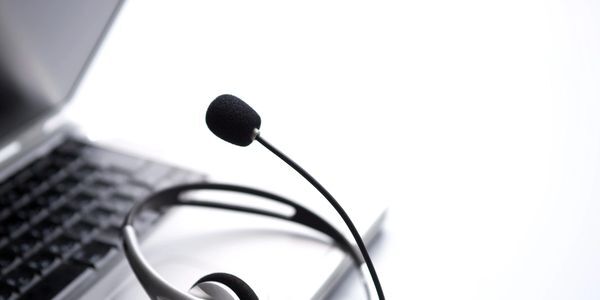 Cloud Based VoIP PABX
Easy to Setup and Easy to use. IT Networks and VoIP can be difficult but our IT Services and VoIP Business Plans are among the best and lowest cost. We have plans for monthly spend + calls, and unlimited calls per month.
Low Cost Calls - Good Voice Quality
VoIP can sound like a robot talking if not done right. We use the Uniquiti Networks switches and routers that are fast and cost effective, and tuned correctly with our IT services.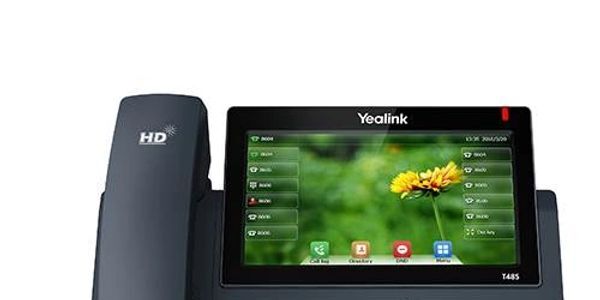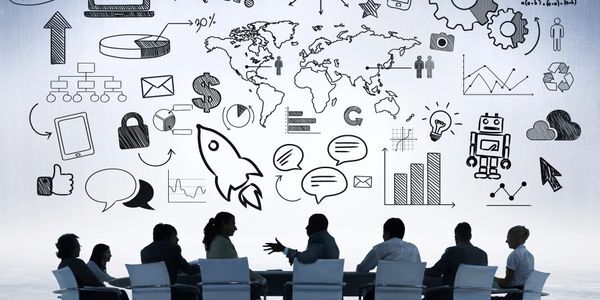 Softphone Optimised
Our VoIP products work with the Counterpath Bria Stretto softphone management solution. We help you use your computers as VoIP phones in your office and on the road. The Stretto management platform helps keep it all under control.