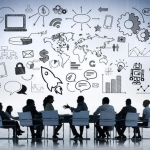 Technical Experience
We are well-versed in a variety of modern Telecommunications technology such as NBN Networks, NBN Voice &  IT Wireless Network technology. We work with just about any technology that a small business would encounter. We use this expertise to help customers with their IT & NBN Network projects.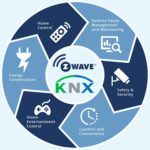 Professional Home & Building Automation – all connected to Security Camera's
Modern Home and Building Automation expert using Fibaro, KNX and Zwave based products. All integrated to home management iPads and professional security camera systems that can be integrated. We use professional equipment and can start small, and grow as you wish. Full remote management.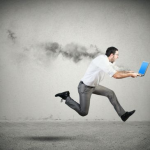 Work from Home – Work Mobile Experts
The virus pandemic has taught us that we need to have capabilities for our business to Work from Home and Work Mobile. WiFi Labs are experts at these capabilities and have extensive experience and have sorted the security and the technology to do this both easily and at the lowest cost.