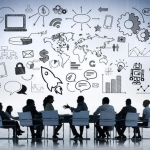 Technical Experience
We are well-versed in a variety of modern Telecommunications technology such as NBN Networks, NBN Voice &  IT Wireless Network technology. We work with just about any technology that a small business would encounter. We use this expertise to help customers with their IT & NBN Network projects.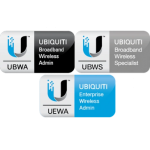 High ROI from minimal spend
Do you spend most of your IT budget on maintaining your current IT Network? Many companies find that constant maintenance of old technology eats into their budget for new technology. By using our Next Generation IT Tech and Managed Services, you can focus on what you do best–running your business.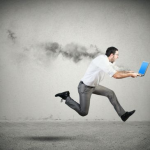 Tech – Satisfaction
The world of technology can be fast-paced and scary. That's why our goal is to provide an experience that is tailored to your company's IT network needs. No matter the budget, we pride ourselves on providing professional NBN and non NBN Business Grade Networks and Managed Services.