Security Camera Systems - Internet & Mobile Accessible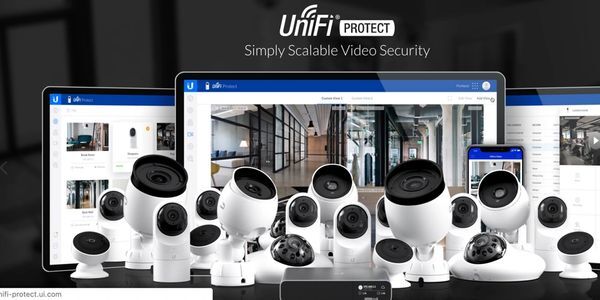 Quality Systems that just work
Security Camera Systems are typically complex with cables everywhere and lots of connections – well not anymore. We use Unifi Protect to make your Security camera System be part of your Data cabling, thus its simplified and also more functional. Its also Mobile Accessible with full functions on IOS and Android.
Access Anywhere & Anytime
Security Camera Systems are only as good as the events it captures and access you have to see the event – and respond. Our systems have smart "trigger zones" so you can use it like a house alarm as well. AND we have audio listen capability, so you can hear whats going on when you access the system.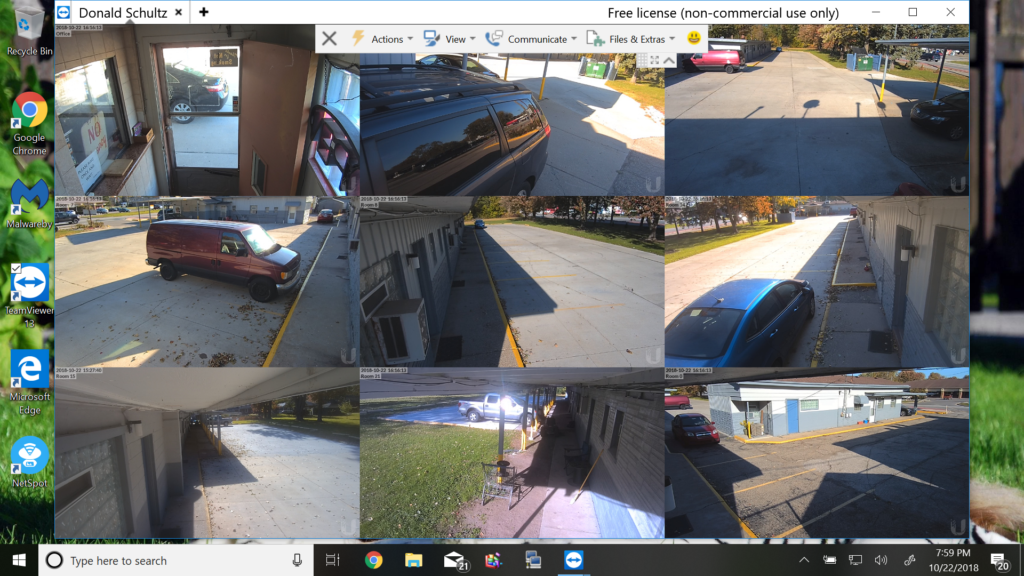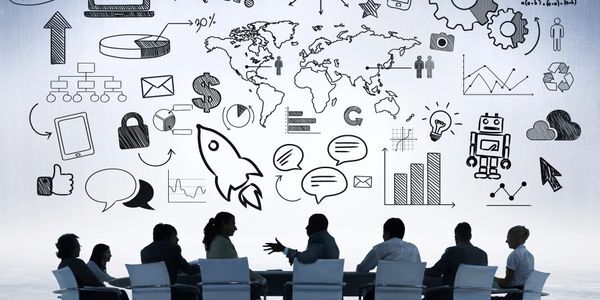 Technology makes it achievable. We make it YOURS
Internet Accessible Security Camera Systems are not just like an alarm system anymore. These are serious computer systems that need skills and expertise to configure and make work correctly. How do you retain data, how much resolution and speed do you need – these are all computer network engineering matters. Wifi Labs has these skills.
interested ?
Drop us a line!