ubiquiti networks reseller melbourne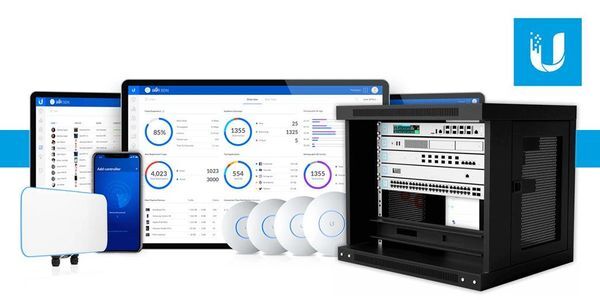 Next Generation WiFi
UniFi from Ubiquiti Networks is quickly expanding to a full Software-Defined Networking (SDN) solution with seamless integration of high-performance unifi switch, unifi routes, and unifi installation. Wifi Labs has expertise in design, configure and also remote management of Ubiquiti Networks products. Our IT services and wifi installer team make deployments fast and efficient.
Integrated Voice thats all New Age
Smartphone Technology for Corporate Desktop Environments from Ubiquiti Networks.
With its full range of Android apps, the UniFi® VoIP Phone , Softphones from CounterPath or Yealink Handsets provides a seamless user experience to enhance work productivity. Fully connected to UniFi, its centrally managed via our IT Services and uses Wifi Labs VoIP service which is cost effective and works with our mega fast Ubiquiti Network systems.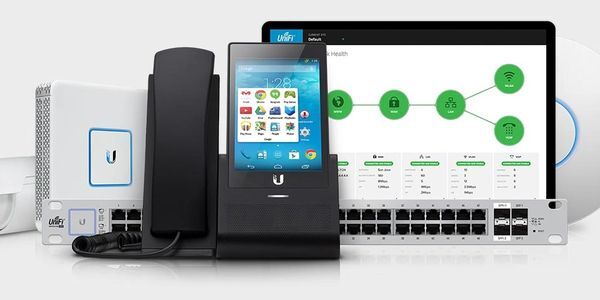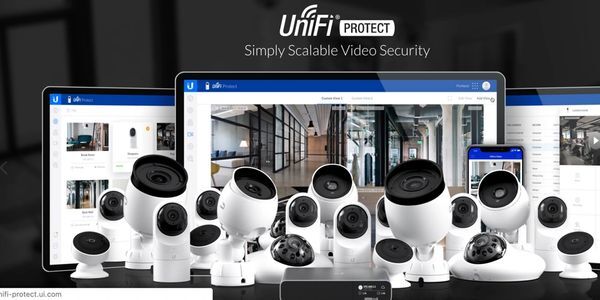 Integrated Video that delivers Security
Full Surveillance Management and Scalability with Ubiquiti Networks Unifi technology.
Keep an eye on your property from any device, anywhere. Mobile and Desktop apps coupled with Wifi Labs network infrastructure and IT Services let you remote management sites and also record activity.
WANT A PRICE ? - Contact Us
Want the BEST Price on Ubiquiti Equipment ? Contact us and get better prices…